About Benyeequartz
Benyeequartz is one brand name of Newstar Stone , which is a main manufacturer and exporter of China, in field of quality Stone products. Benyeequartz is a manufacturer of quality quartz surfaces for a range of application such as countertops, vanity tops and custom solutions for interiors. Available worldwide, durable quartz is from Benyeequartz. ​​
NOW WITH MORE COLORS AND PATTERNS FOR 2016.



With BenyeeQuartz's different collection, colors and styles at your fingertips, you have an excellent starting point for endless creative possibilities. Benyee quartz surfaces are beautifully enduring.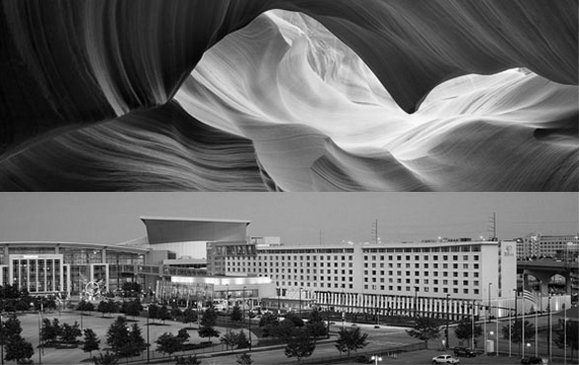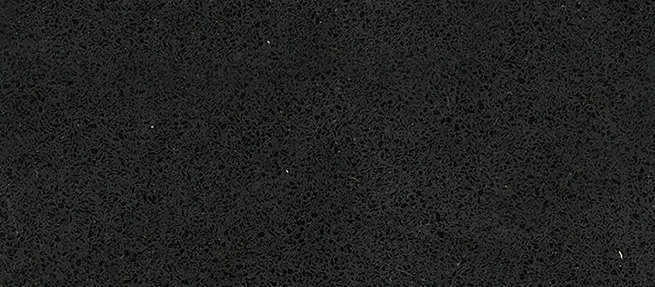 Fashion black quartz with its beautiful texture is fascinating as the sky at the night. It is always the first choice to make a gorgeous decoration.

Benyeequartz
NQ2005X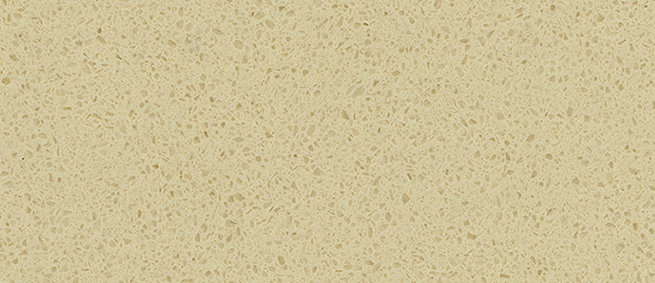 Kamari with the soft beige color looks comfortable and makes you feel relaxed and warm with them.

Benyeequartz
NQ2002R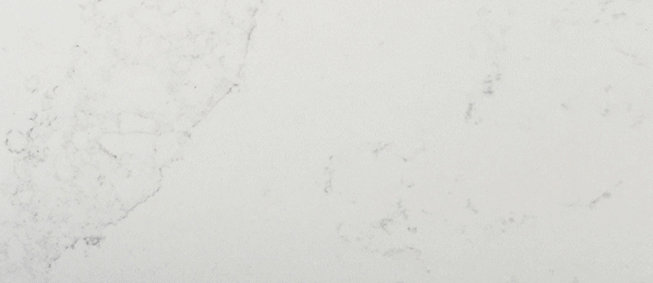 The pure white with black and grey vein is gorgeous and elegant. It will set off the wide space and make your home with aesthetic feel- ing.

Benyeequartz
NQ5063
More Quartz Products, Hit Our Quartz Website:
www.Benyeequartz.com